ARE YOU LIVING IN A COMPUTER SIMULATION?
Scientist Nick Bostrum hypothesizes in his infamous paper "Are you living in a computer simulation?" that the possibility of the human species being a computer simulation exists.
Meaning: It is imaginable, even if at a slight fraction of a percentage, that all of human civilization as we know it exists within a virtual simulation created by an advanced "post-human" species.
Bostrum states that the possibility of our civilization, in its current state, to evolve its technology to the point of creating realistic conscious virtual human simulations, is quite high. Because the possibility exists, he reasons that the possibility that we're experiencing the inverse of this scenario, where we are the ones trapped in the simulation must also exist (rather than being the creators). Because these possibilities are open to unfolding, Bostrum concludes that it's reasonable to presume we exist within a simulation.
Here is the opening quote from his paper: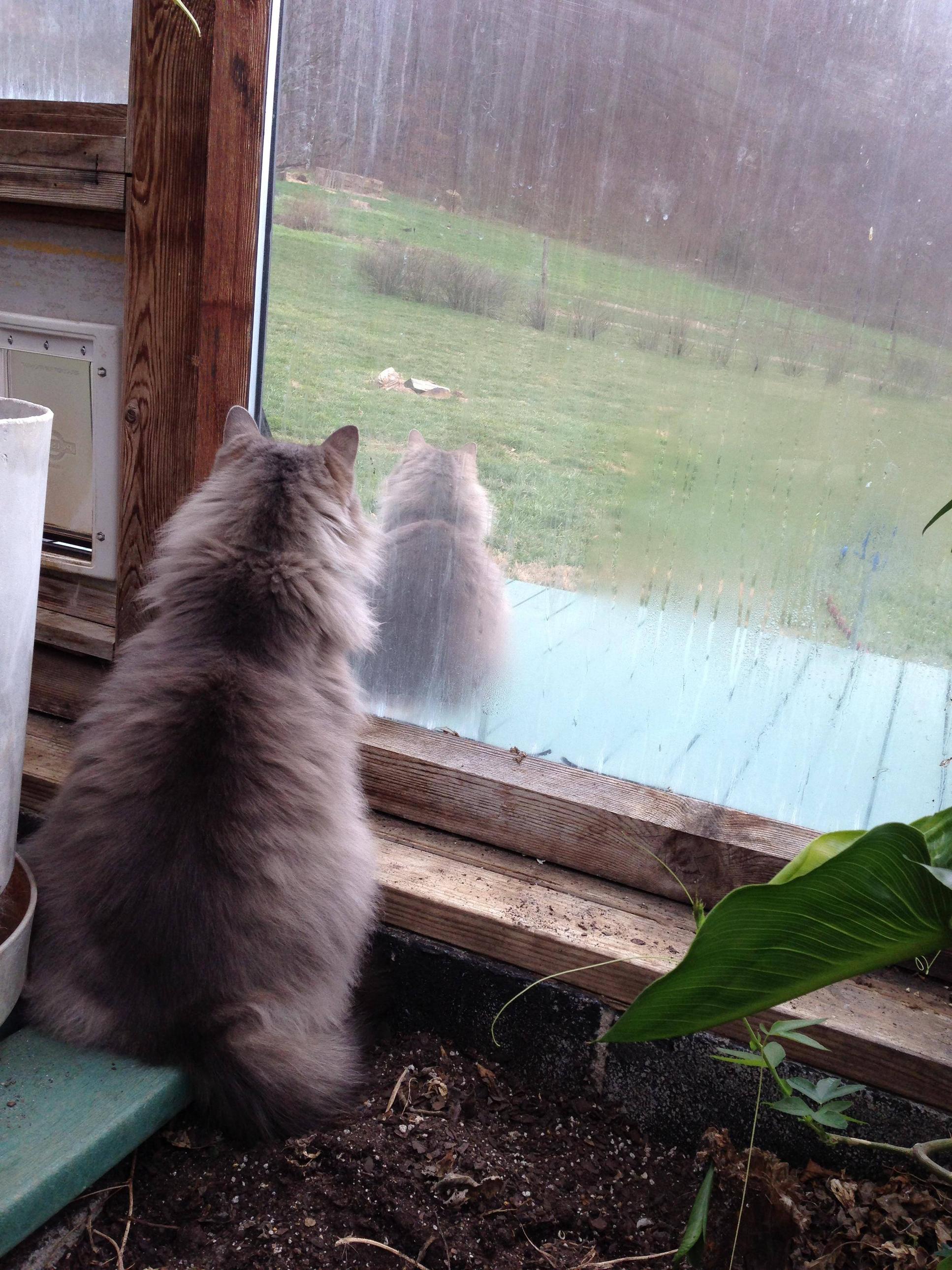 This paper argues that at least one of the following propositions is true: (1) the human species is very likely to go extinct before reaching a "posthuman" stage; (2) any posthuman civilization is extremely unlikely to run a significant number of simulations of their evolutionary history (or variations thereof); (3) we are almost certainly living in a computer simulation.